Web
Designing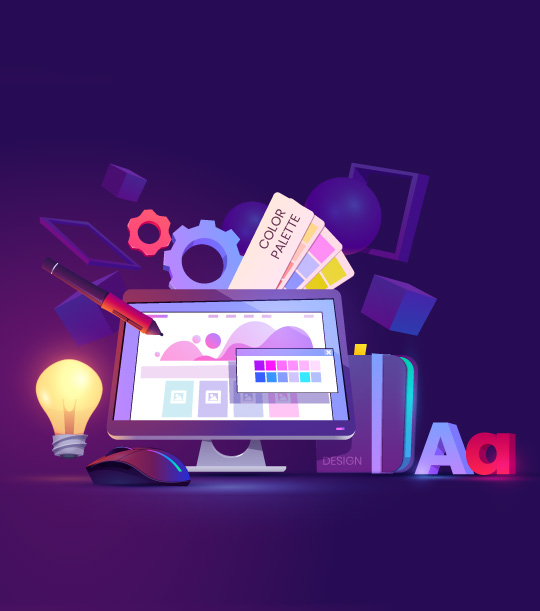 Best Webmasterz is one of the India's leading and a professional Website design company based in Salem, Tamil Nadu, India. We have been eligible to provide the best of services to our clients across the world in website design and web development.
Best Webmasterz provides professional web designing services for very affordable prices and specialize in a one stop shop solution for all your web design needs including static website design, search engine optimization and SEO friendly website or a complete website redesign. We provide unique and tailored web page designing with excellence at aggressive marketing rates.
We create a static website and responsive web sites as per the requirement of the client and you can trust our template design capacity in case you are asking for something new and don't have proper idea what it shall be.
We don't just create websites we craft your website, we always work hard in our designing phase of the website, where you can expect clean UI, fresh and innovative designs, which makes your business delivered. We always design the website not just the users know about you but we design in such a way even the search engine understands it.
Being in the business of web design company India for around nine years, we understand that the look of the website show business a key in position in powerful customers. Developed by our team of designers and developers of Internet technology and creativity is a perfect combination. A perfect peripheral support by a cutting-edge backend is what we make an effort to bring to our precious customers.
We take pride in providing eye-catching website design, website redesign, corporate web site design, flash web site design, graphic designs, full business solutions and targeted online marketing - successfully and cost effectively bringing your organization to the forefront of the internet.
Web Designing Services
Custom Website Designing
Professional Web Designing
Responsive Website Designing
CMS Web Designing
Blog Web Designing
E-commerce Web Designing
Web Template Designs
Website Redesign
Website Maintenance